International Folklore Festival Strážnice 2018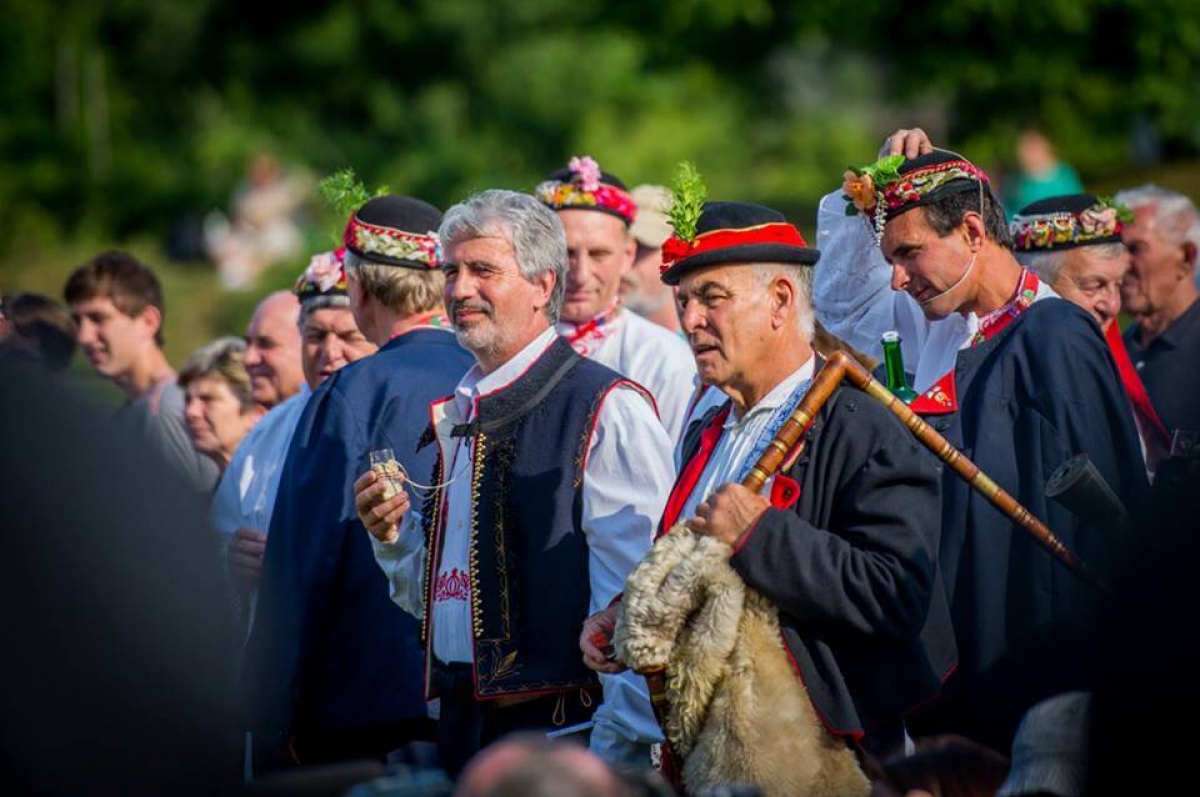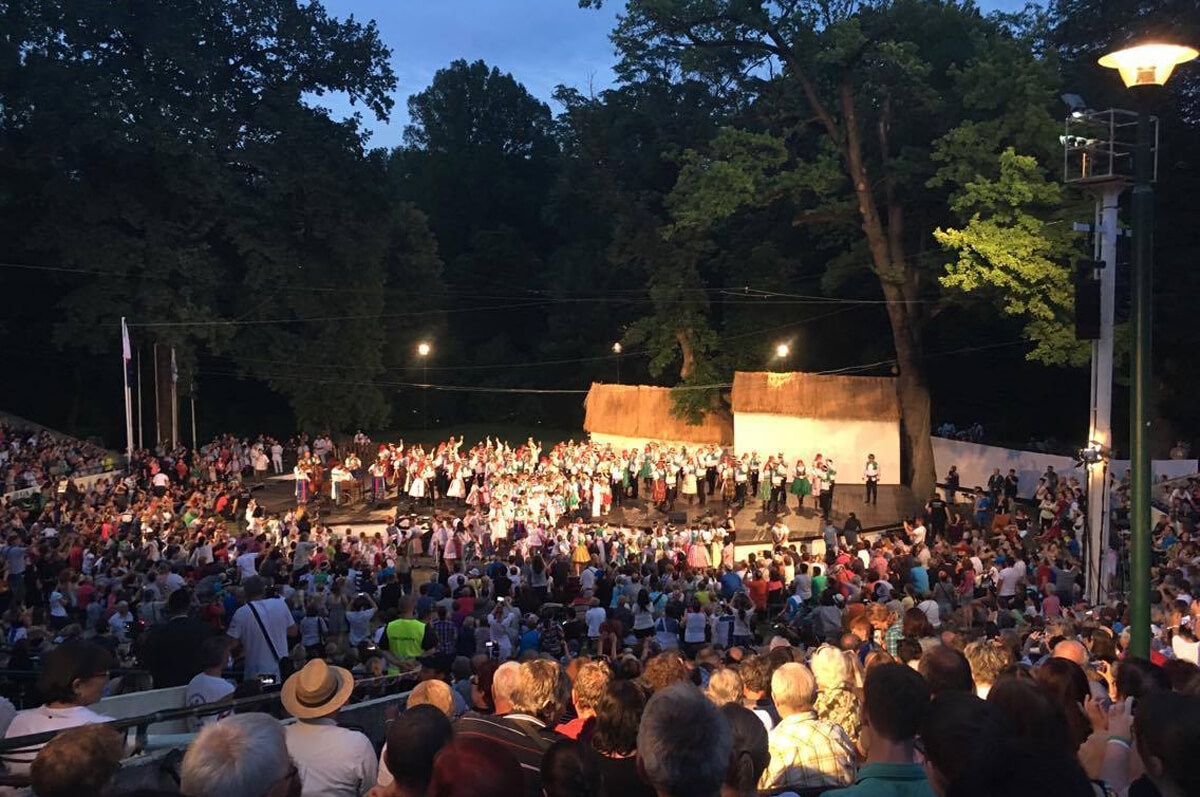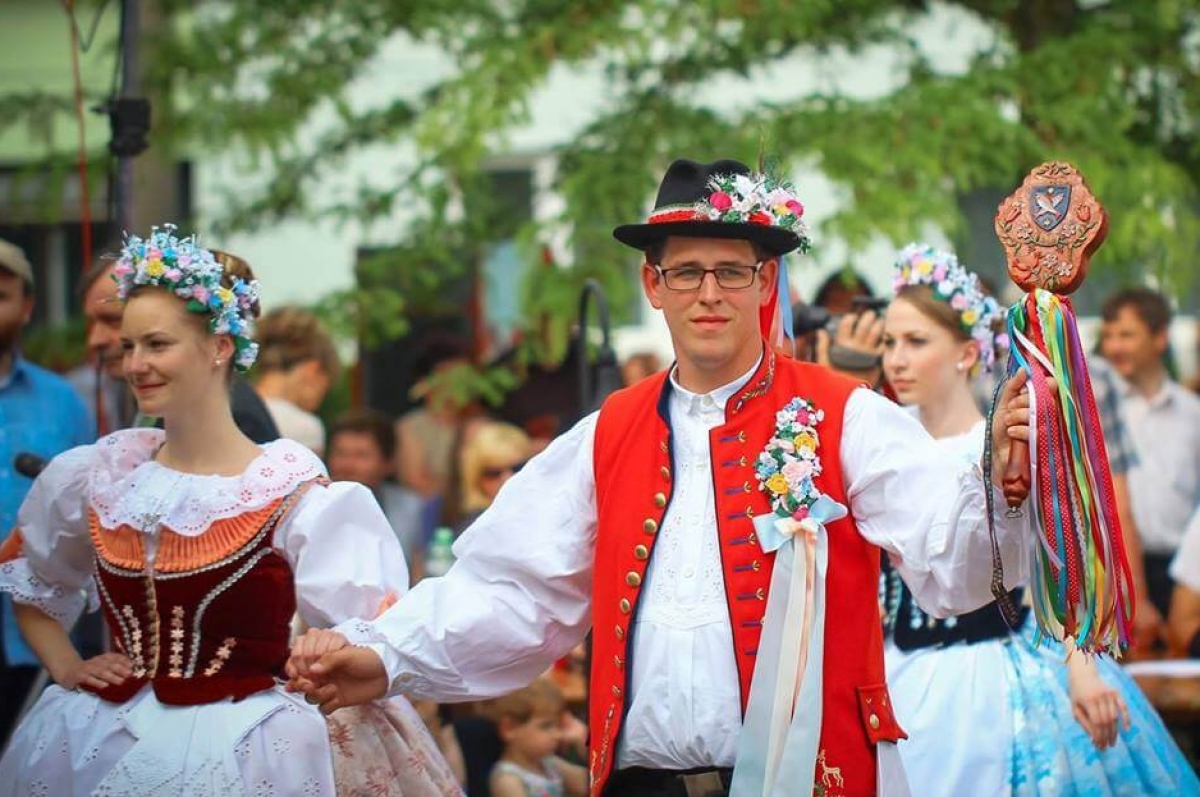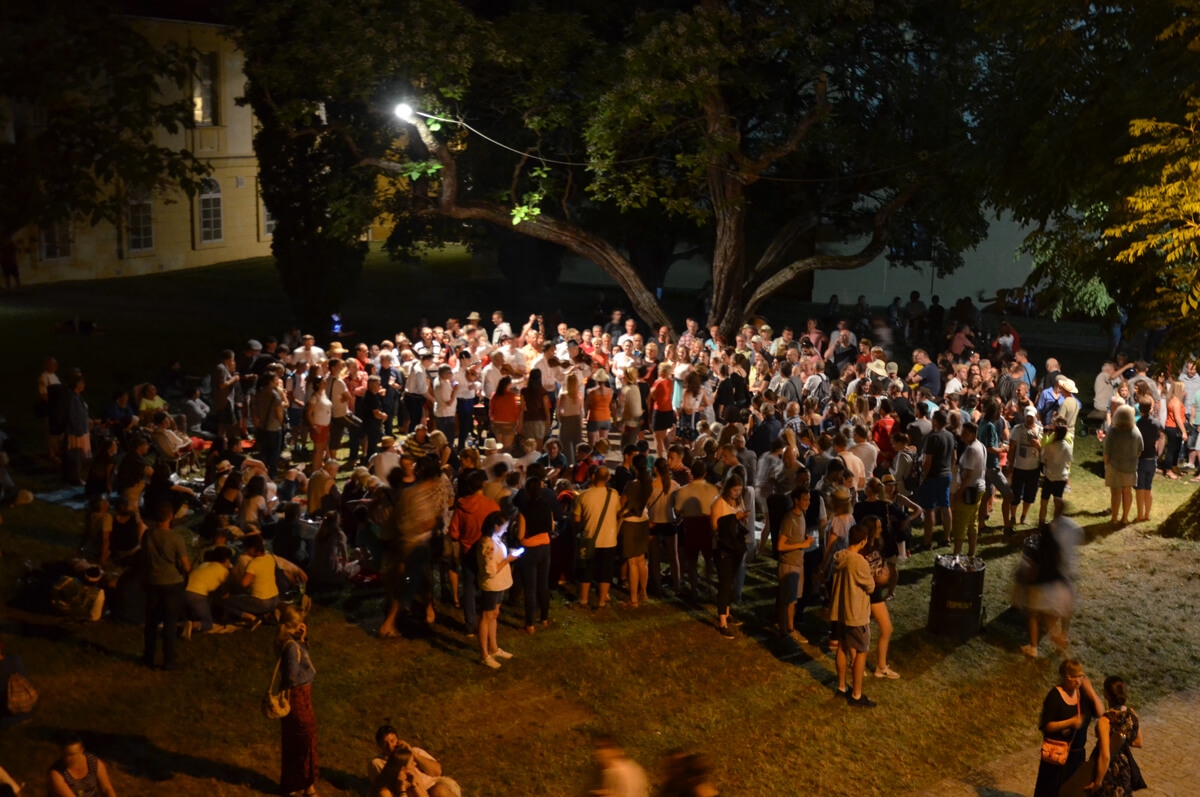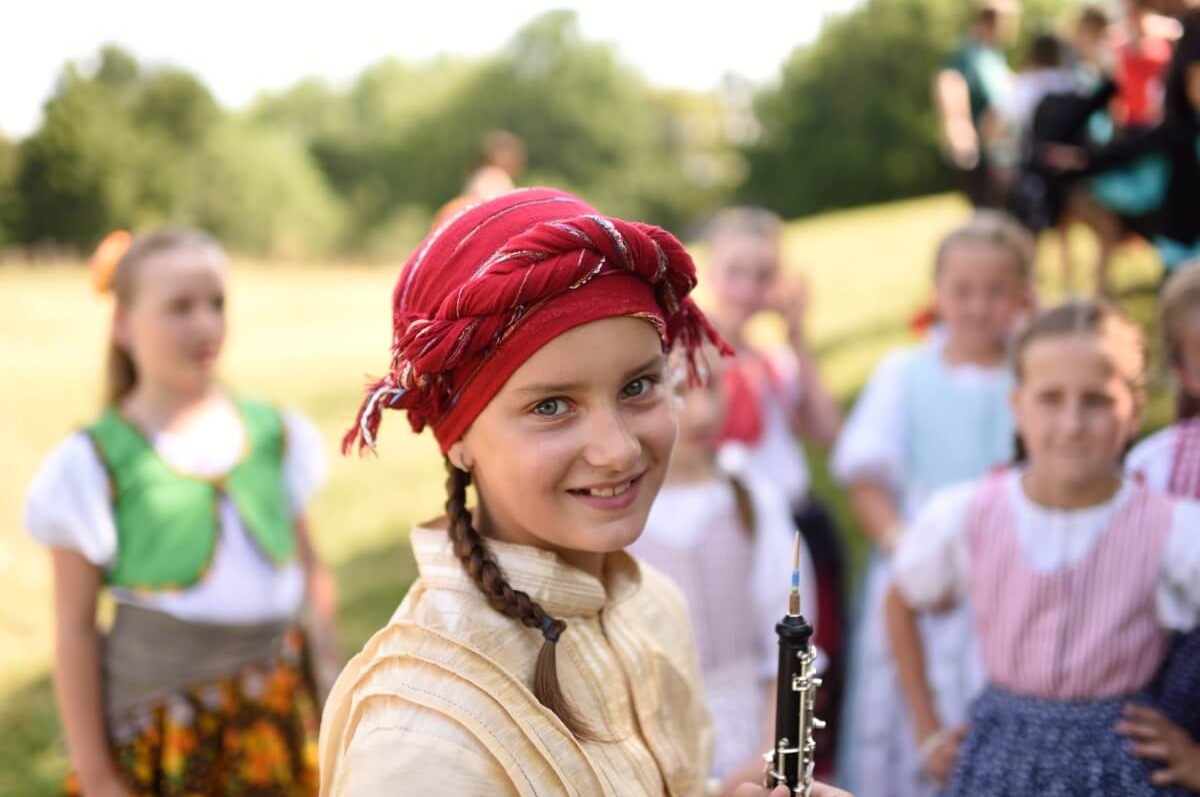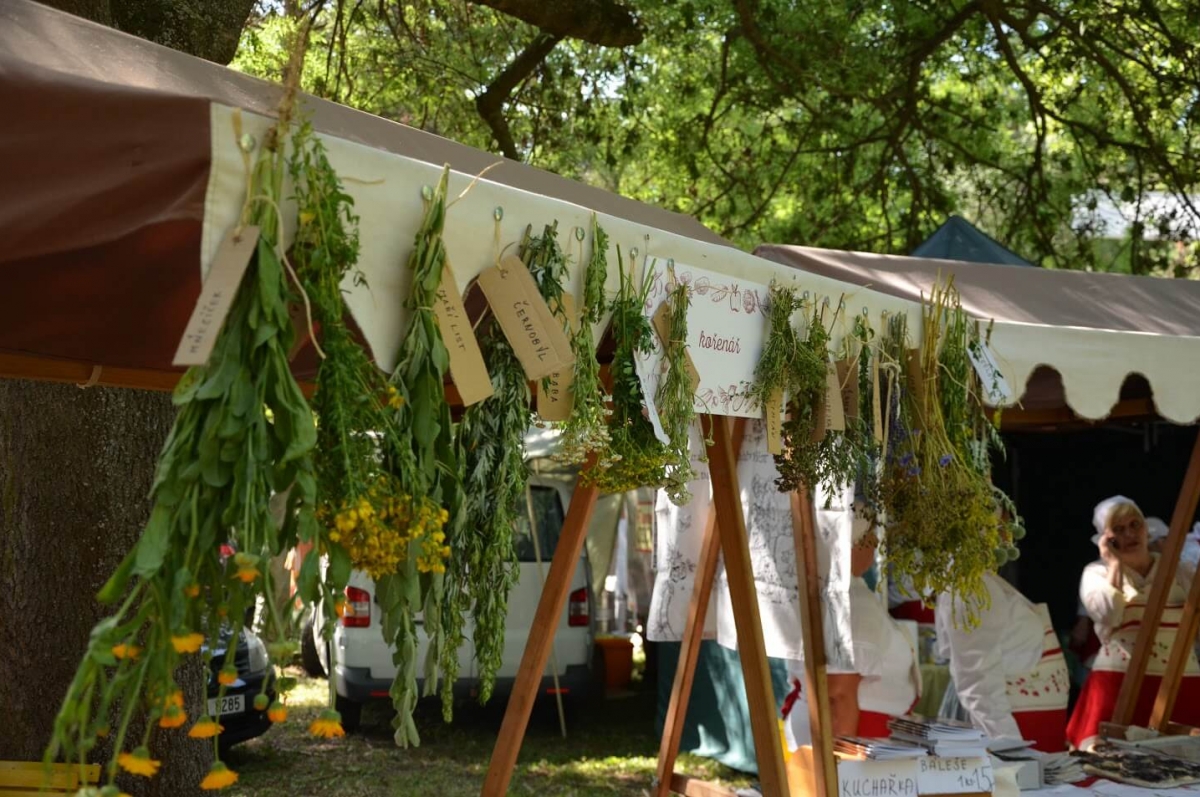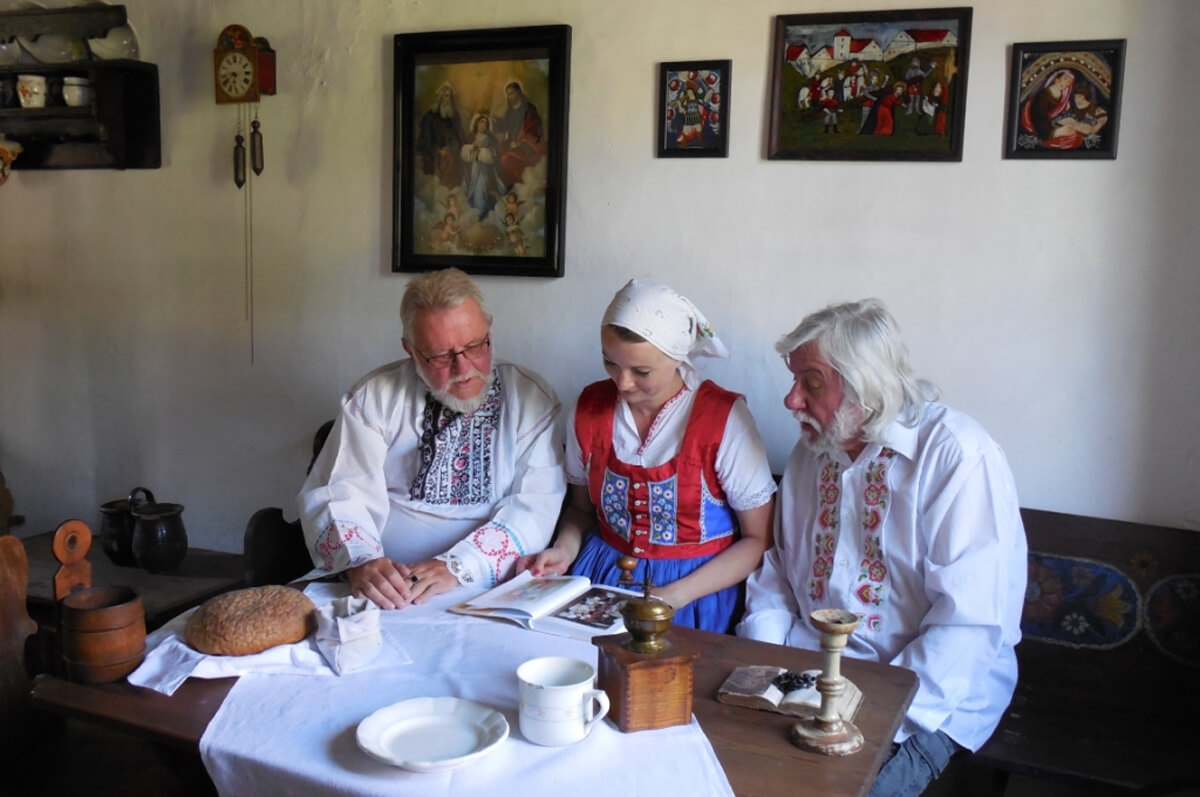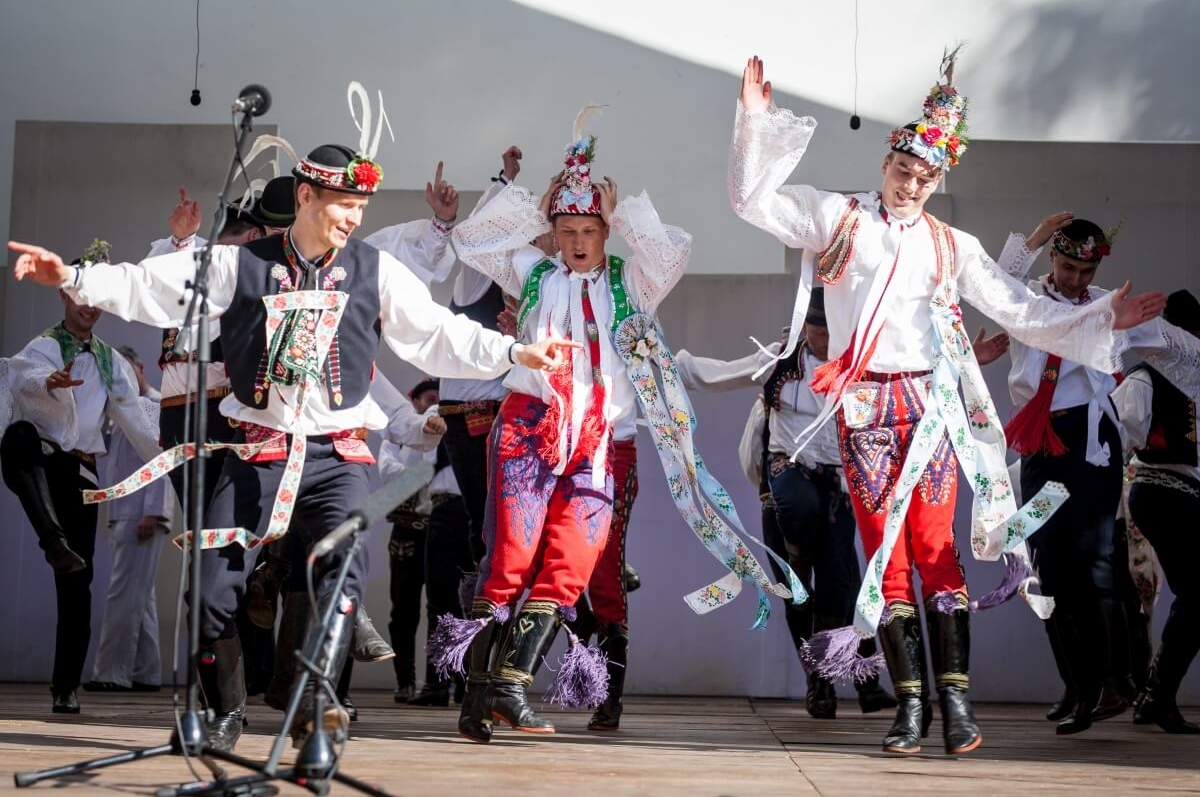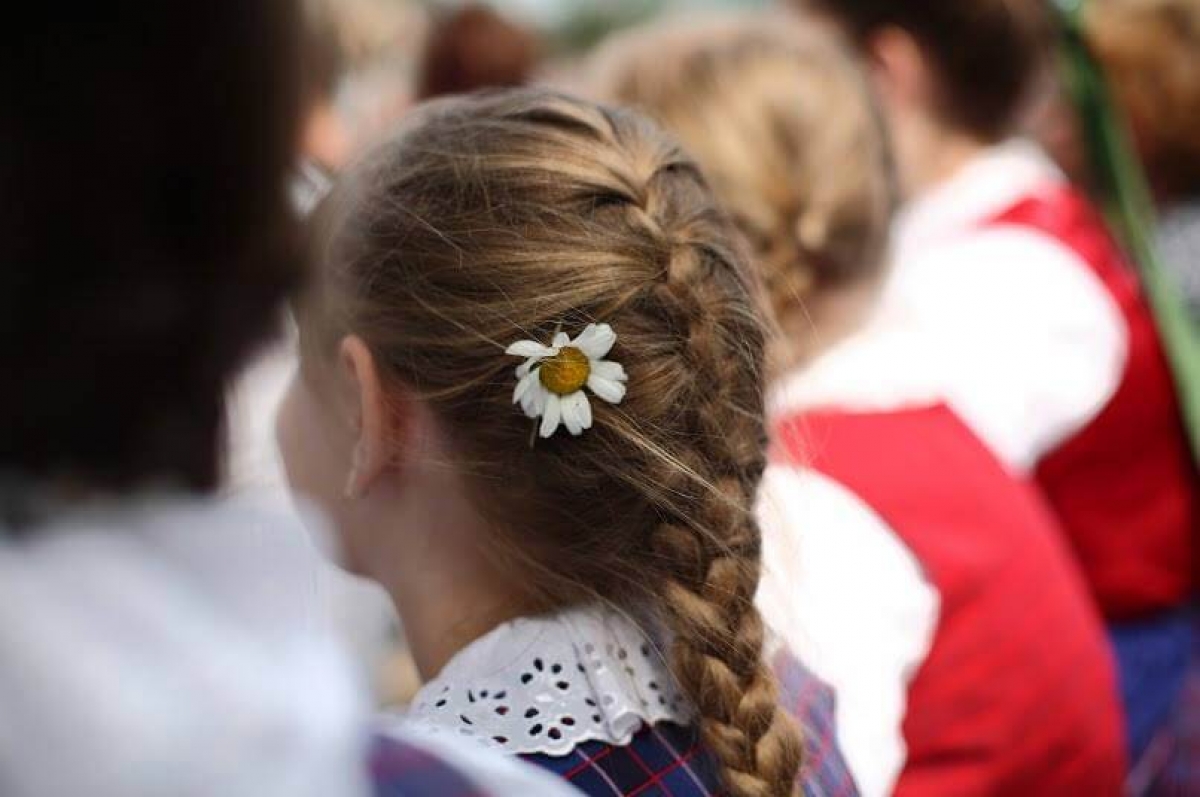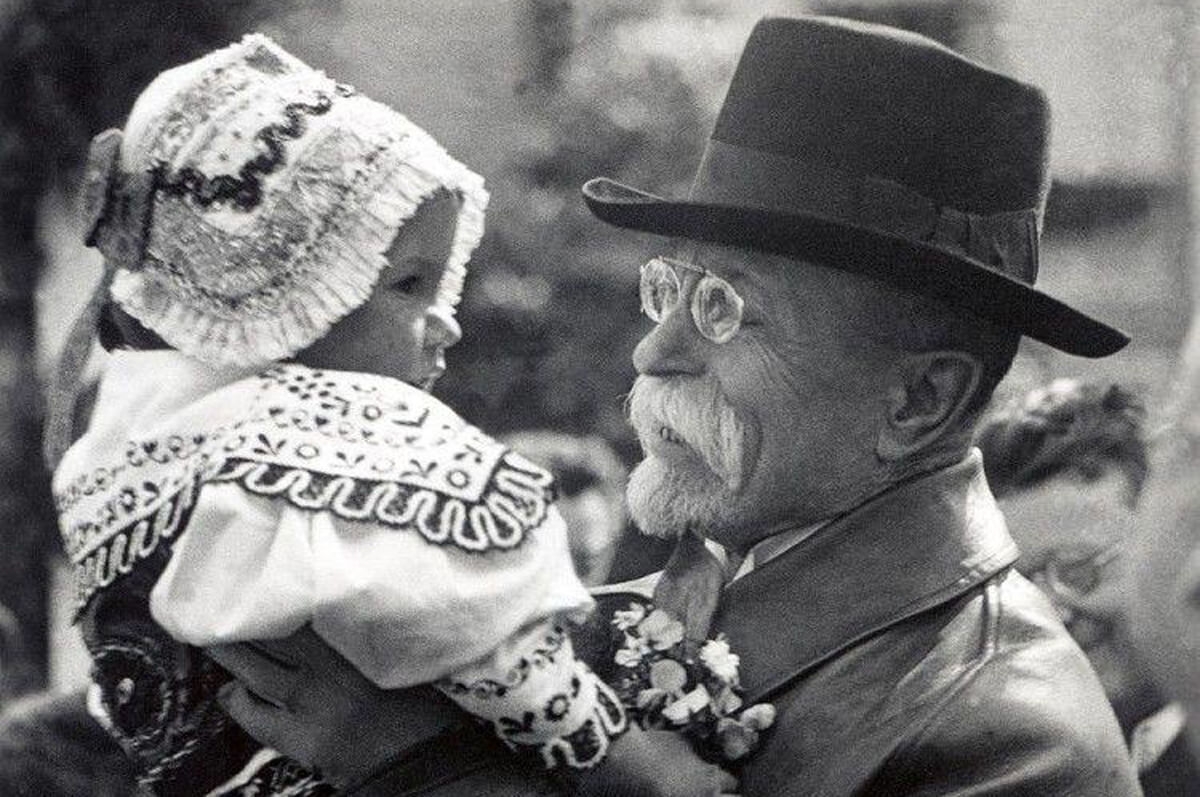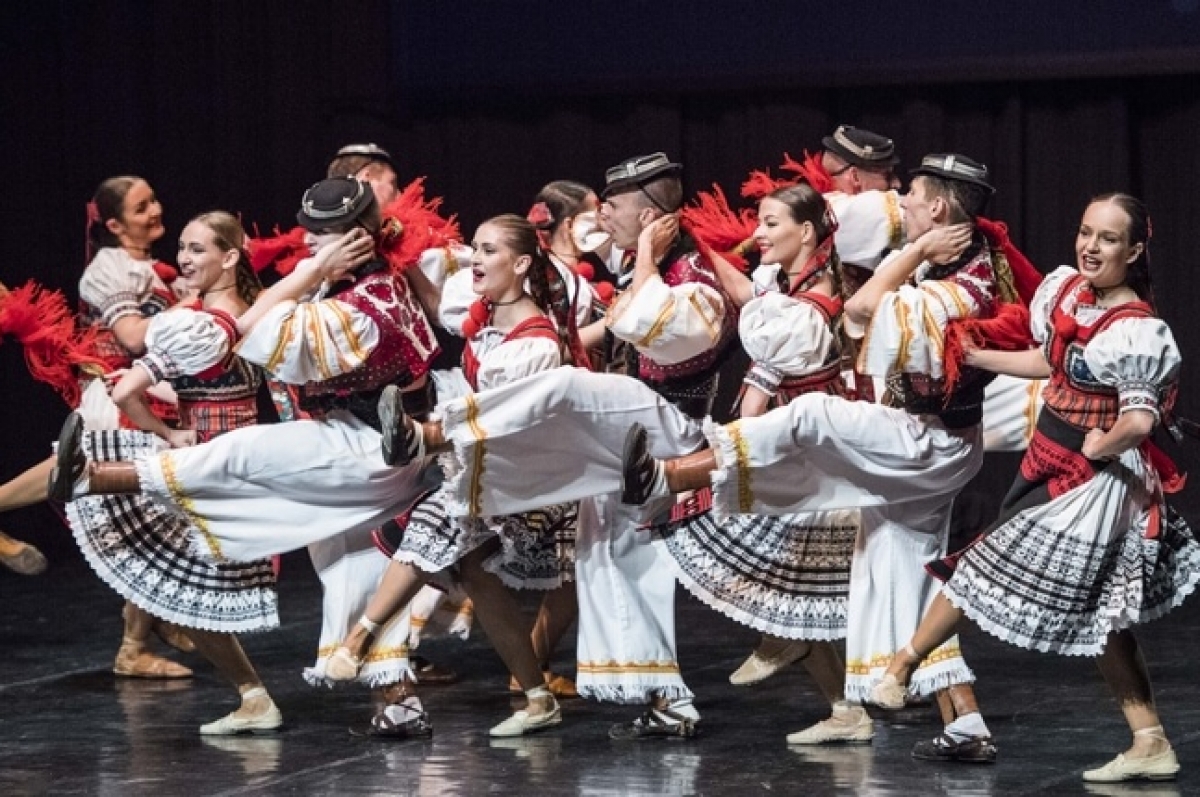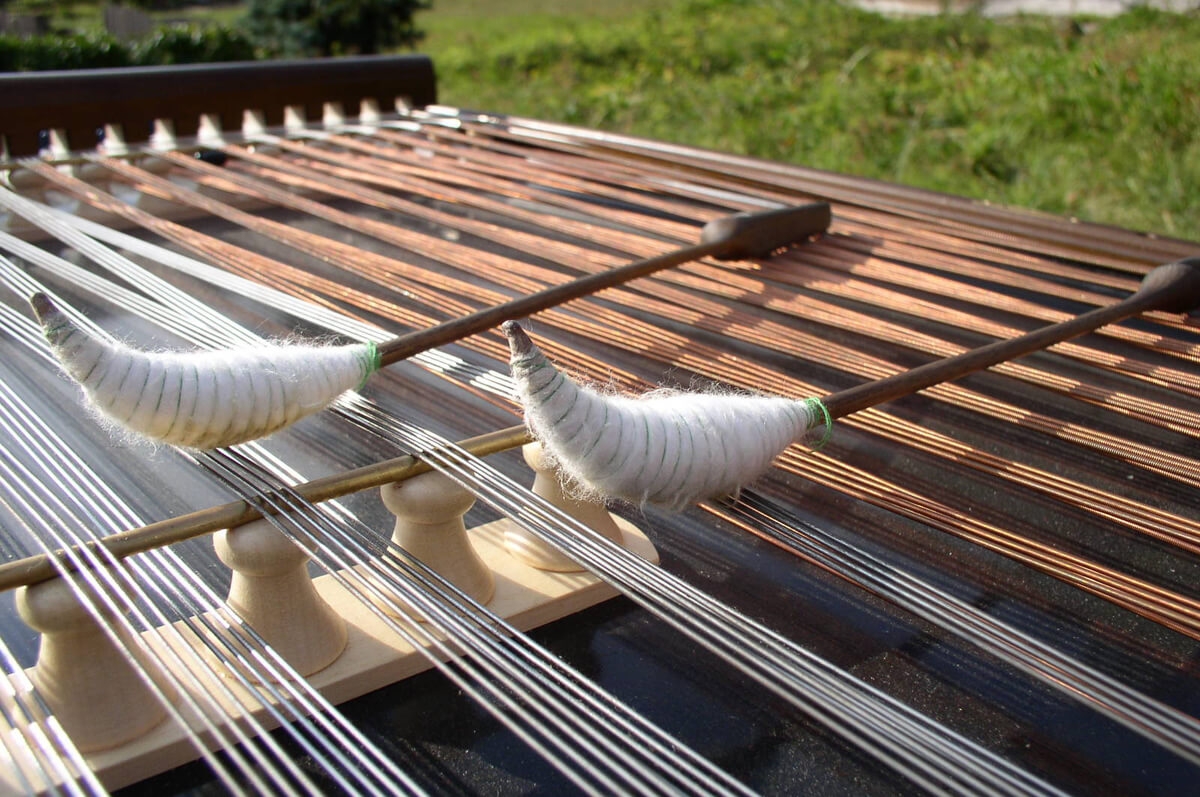 It seems to me that it is not so long since the Strážnice Festival signature tune could be heard in the park for the last time. And suddenly, the already 73rd Strážnice International Folklore Festival and the 36th Strážnice Children´s Folklore Festival are awaiting us. The park, the open-air museum, the chateau as well as the city will be full of visitors who are eager to enjoy the modest beauty of different folk culture traditions.
This year is really significant even though the Festival does not celebrate any round or semi-round anniversary. However, it is our country that celebrates one. We remember the 100th anniversary of the formation of the Czechoslovak Republic, a common state of Czechs and Slovaks. We have thus a reason to celebrate. We pride ourselves on the fact that in 1946, after the end of that terrible war, our Festival was founded under the name "Czechoslovakia in Dances and Songs." Historically, it was the only national folklore festival which introduced folklore traditions in Czech-Slovak context to its visitors. This is what has been happening up to now, as "Strážnice" offers Slovak ensembles opportunities to perform in a scope that is not offered to Czech ensembles at Slovak events.
Let us also remember that the most important folklore festivals in former Czechoslovakia developed based on the model or even under the direct influence of "Strážnice". Speaking in the period language, each region wished to have its own small "Strážnice". For this reason, this year will remember the anniversary of the formation of the Czechoslovak Republic with imposing programmes "The Force of Traditions" and "Gala Evening with Music and Dance".
However, the 1918 anniversary will not limit the Festival´s programme composition. The visitors can see performances of foreign ensembles in variants of the programme "Countries beyond the Horizon", as well as regional folklore from the Brno area in the programme "Ta brněnská mája tenká". The Brno area will present itself in other programmes too. Other regions – Walachia, Slovácko, the region from the Bohemian Forest to the Alps and others – will not get a bad deal. One cannot leave out a lot of Children´s Strážnice programmes.
As every year, we have prepared a more than rich offer for Festival visitors. We have much to show you. Our cultural heritage is rich. And for this reason we are sure that the Strážnice International Folklore Festival alongside the Children´s Strážnice can be a substantial and worthy contribution of the Czech Republic to the European Year of Cultural Heritage, which the European Parliament approved based on the European Commission´s proposal for 2018. And you, dear friends, can make sure about that. Enjoy your stay with us!
PhDr. Jan Krist
Chairman of the Programme Council
Strážnice International Folklore Festival